STEM² Summit: Celebrate STEM Innovation!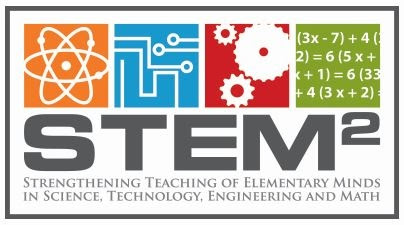 Celebrate STEM Innovation! The first STEM summit for Elementary Education!
Come be inspired-learn how STEM is moving humanity forward. Hear about cutting edge innovations developed - all right here in Massachusetts! Don't miss this opportunity to hear major innovators speak about their personal path to STEM. You might be surprised to hear their passion for STEM began early on in elementary school and how their resulting contributions changed society. In addition to learning about Massachusetts' culture of STEM innovation, we'll be holding breakout sessions focused on elementary STEM resources, STEM grant identification, and how to write a successful STEM grant. Teachers, administrators, STEM Industry, and policymakers are all invited to join this celebration. Participation is

FREE

and paid for the by the US Department of Education's Race to the Top Fund.
Celebrate STEM Innovation! The first STEM summit bringing together innovators and educators. .Come be inspired-learn how STEM is moving humanity forward. Hear about cutting edge innovations developed - all right here in Massachusetts! Don't miss this opportunity to hear major innovators speak about their personal path to STEM. You might be surprised
Wednesday June 4, 2014 from 9:00 AM to 2:30 PM EDT