In May 2014, the International School Grounds Alliance is calling on schools around the globe to

take their pupils outside to celebrate their grounds

. It's as simple as that. We believe school grounds are very important to children and shape their experience of the world around them. If you agree with us, we hope you will take some time during this month-an hour, a day, even a week or several different times during the month-to go outside into your grounds with your students.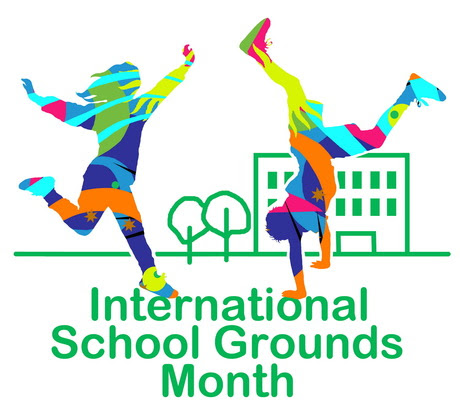 l Grounds Month - May 2014